I finally got mommy to download the pictures from my weekend at the beach. She said its not her fault it took so long cause daddy stole the camera so he could take pictures of the landscaping work. I don't know what landscaping work is but I am upset cause the cut down all of my favorite pee trees.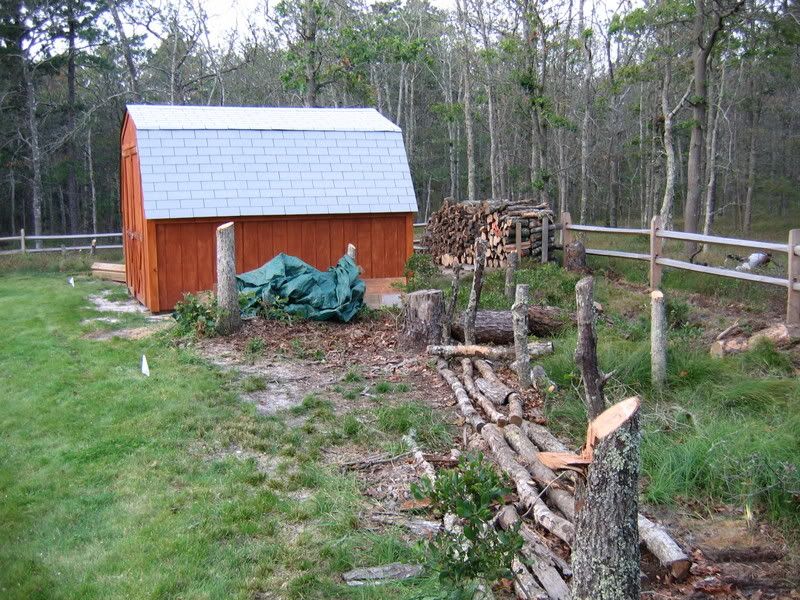 Mommy said they had to be cut down because they were dead but they could have at least left a bit more stump for me to pee on.


Anyway here are some pix from the beach. This first one is of me diggin a hole. I have never dug a hole before. It was lots of fun.
I think the next time I go to the beach I will dig more holes. All the hole diggin and wave playing left me a bit tired so I napped next to mommy for a while.